With more than 40 years of experience, we offer quality solutions with customized glulam boards for stair stringers and treads. We believe in long-term partnerships with our customers and strive for quality and absolute customer satisfaction.
Staircase industry - Glulam for stairs
We always focus on the customer and tailor the optimal glulam solution for stair newels, strings, treads and risers that gives you the optimal ratio of high quality, service, delivery reliability and competitive price. 

We believe that long-term partnerships provide the best outcome for our customers.
At VTI, we only use high-quality Nordic pine wood from sustainable forestry. We are FSC® and PEFC-certified and can supply certified glulam stringers and steps for stairs.

With the help of our experienced employees and state-of-the-art production technology, we ensure that our customers receive consistently high-quality products time and time again.
Our collaboration with large sawmills means that we can customise glulam products to match the stair industry's expectations in regard to product range. Remember, you're always welcome to get in touch and tell us what you want so we can find the optimal solution together.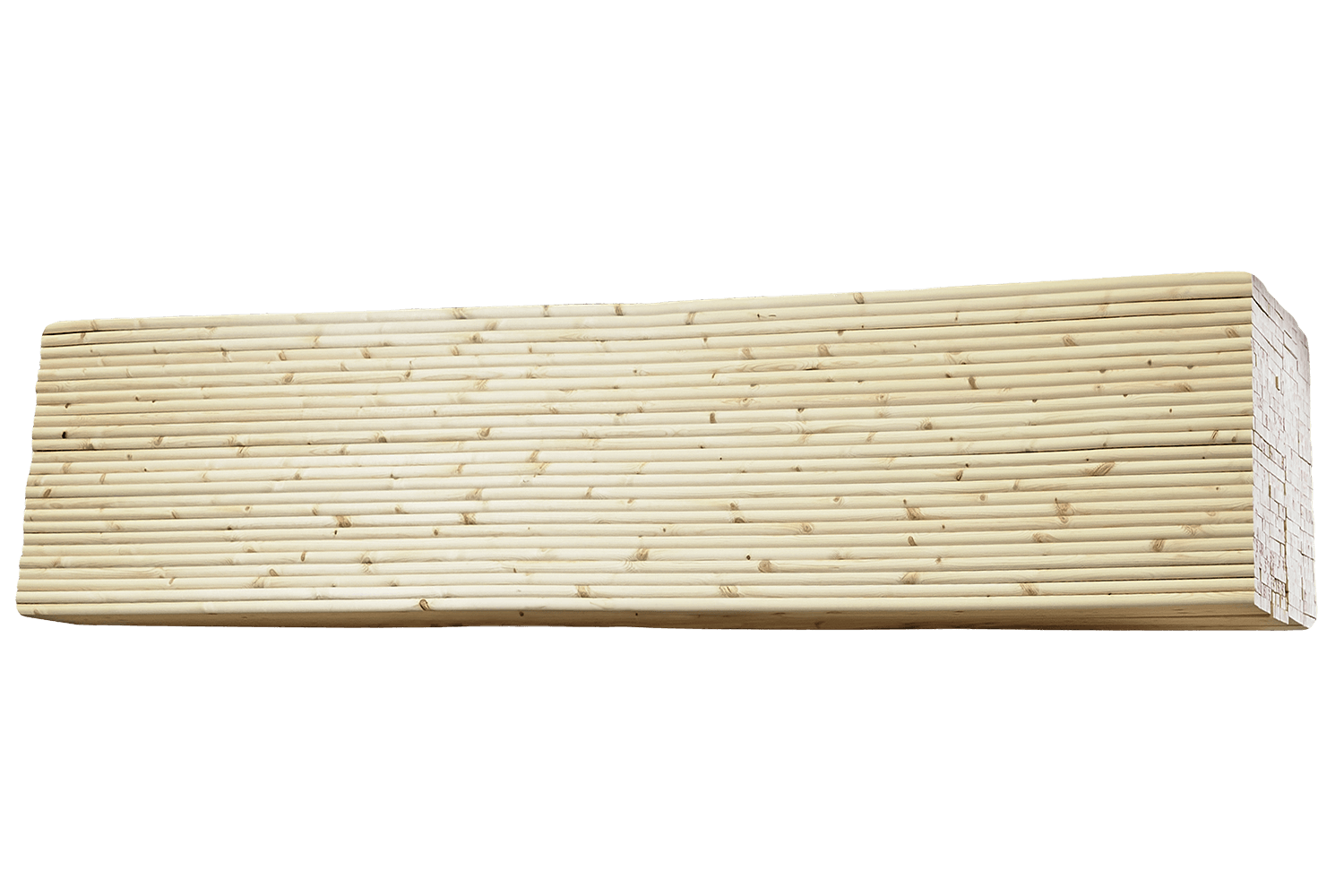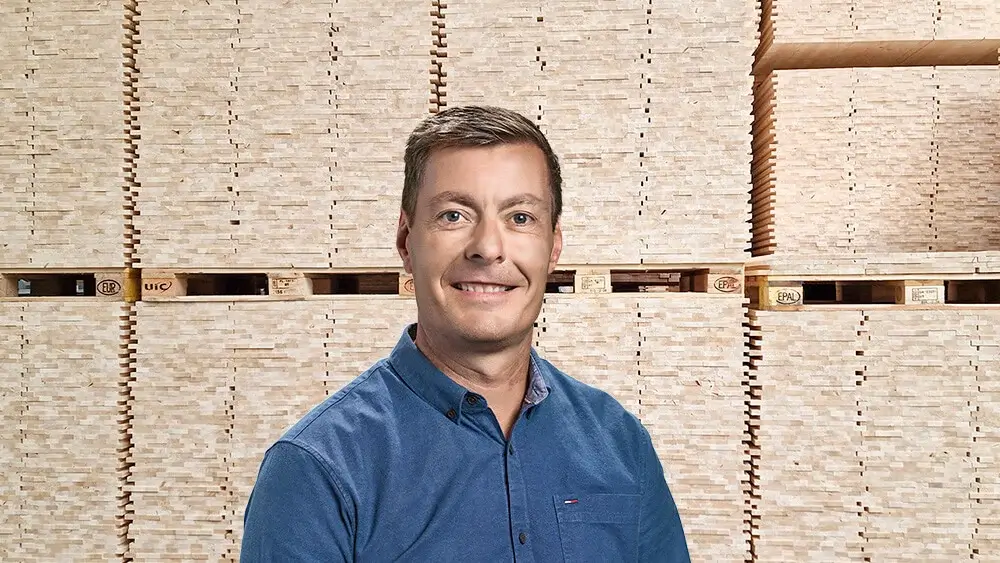 Søren Winterberg
Product manager
Dir. tel.: +45 96 95 03 11
sw@vti.dk
Stair newels, strings, treads and risers

Pine or spruce

Lengths up to 5100 mm

Wide range of glulam products
Why you should choose VTI Sustainability
We work actively to reduce our carbon footprint and other negative environmental impacts. At the same time, we strive to create positive social outcomes for our employees and business partners. Partnerships
VTI offers solutions to new and existing customers through close collaboration and partnerships. We focus on building long-term relationships between our customers and suppliers to ensure mutual success.
Certified wood
VTI only uses certified wood. This means that the factory can document which raw wood has been used in the production of different orders. Quality panels
We only use slow-growing pine from Nordic forests. VTI works with three different board qualities that can be customised to your specific needs.
Stair treads and stair nosings
VTI produces glulam pine treads and strings for the staircase industry. Thanks to our purpose-built press, we can glue glulam panels up to 5100 mm in length. The length specifications follow sawmill dimensions: 3600 mm, 3900 mm, 4200 mm, 4500 mm, 4800 mm and 5100 mm.
We can process the long sides of treads and strings so that they are ready to use without any further processing in your company.

Newel posts
We also offer posts in various dimensions - including the popular 90x90mm in 2-layer construction.
Other dimensions and qualities are also available - including knob-free solutions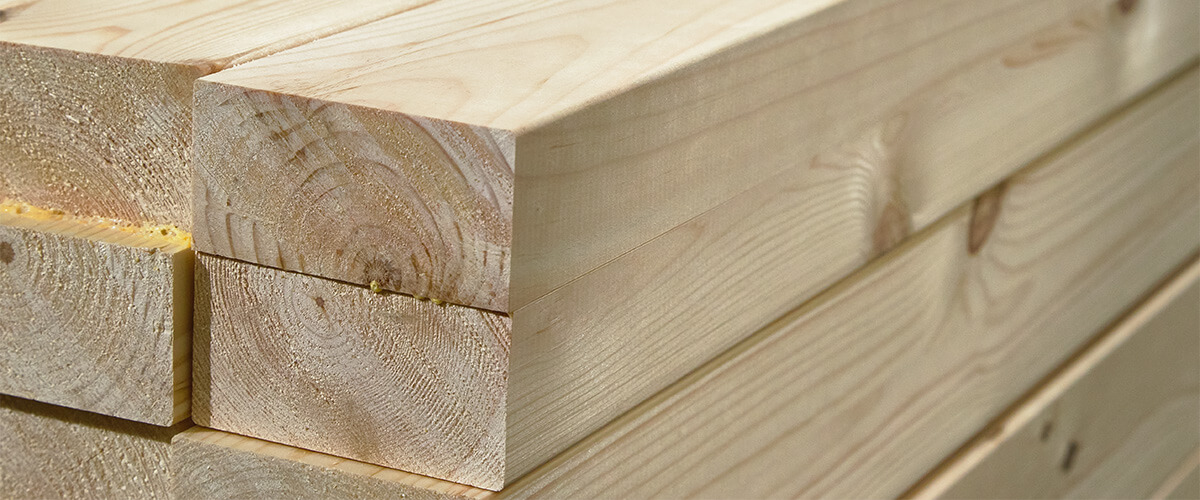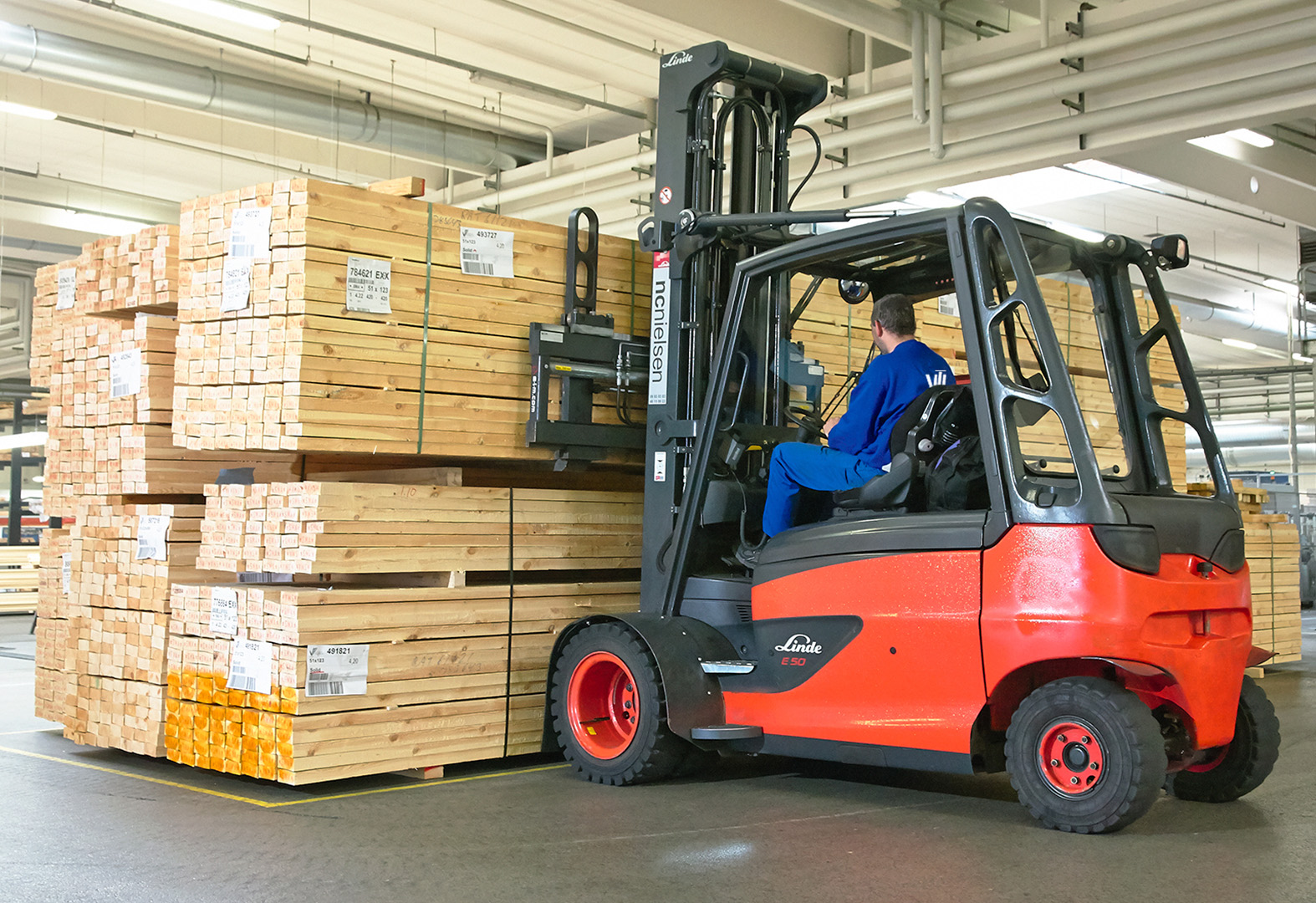 Interested in knowing more about VTI?
VTI has more than 40 years of experience and a long history, which you can read more about.
Read more about the history of VTI
Do you have any questions?
Feel free to contact us.
You can find contact information for our various employees.