Pine panels for the furniture industry are where it all started. We have over 40 years of experience in the production of Nordic pine glulam panels for the furniture industry. We work exclusively with FSC® and PEFC-certified wood and are happy to make use of our valuable experience in finding the optimal solution to meet your needs.
Nordic pine from sustainable forestry
At VTI, our customers are always at the centre! This means that we can tailor the best solution for you at the right quality, high service, delivery reliability and price.
We believe that long-term partnerships deliver the best results for our customers.
At VTI, we only use high-quality Nordic pine wood from sustainable forestry. Naturally, we are able to supply FSC® and PEFC-certified furniture glulam that meets the market's requirements for raw wood origin and responsible forestry.
VTI's experienced staff and state-of-the-art production technology ensure you get consistent quality time after time - and on time.
We have a large raw material stock and efficient production equipment. allows us to be very flexible and offer you short delivery times for our panels. We are always ready to go the extra mile if unexpected situations arise.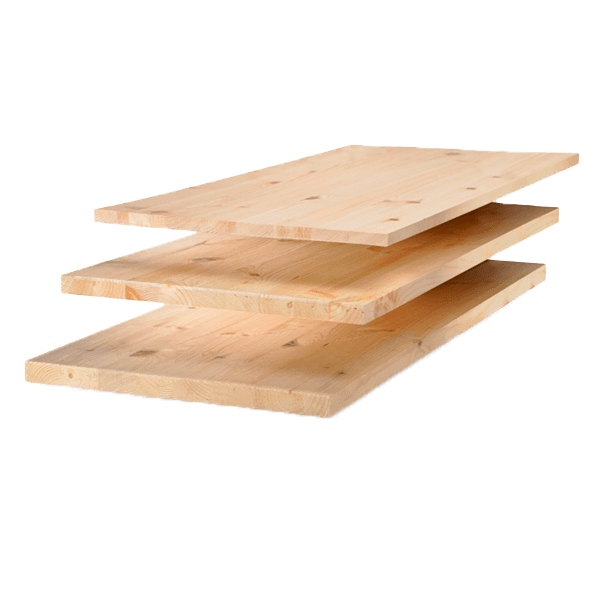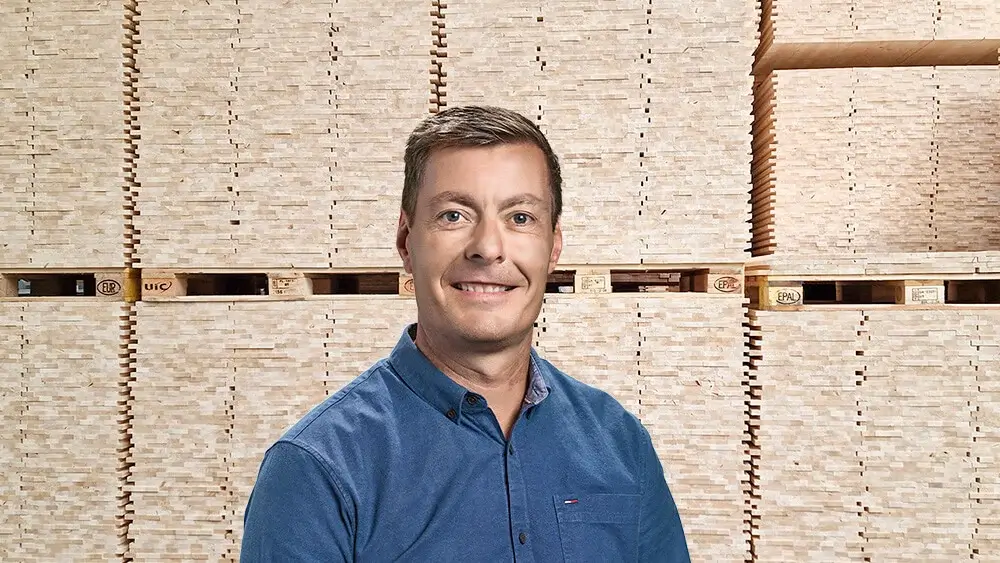 Søren Winterberg
Product manager
Dir. tel.: +45 96 95 03 11
sw@vti.dk
Panel thicknesses from 6 to 45mm

3 different cover qualities - all of which can be customised to your individual requirements

Processing-ready ends and edges - free from black knot

Option of sanding with 120 grit on an 8" belt sander

Option of gluing with formaldehyde-free glue
Why you should choose VTI Sustainability
We work actively to reduce our carbon footprint and other negative environmental impacts. At the same time, we strive to create positive social outcomes for our employees and business partners. Partnerships
VTI offers solutions to new and existing customers through close collaboration and partnerships. We focus on building long-term relationships between our customers and suppliers to ensure mutual success.
Certified wood
VTI only uses certified wood. This means that the factory can document which raw wood has been used in the production of different orders. Quality panels
We only use slow-growing pine from Nordic forests. VTI works with three different board qualities that can be customised to your specific needs.
Quality is a focus area
At VTI, we only use slow-growing pine from Nordic forests and we only trade in FSC® and PEFC certified wood.
The raw material is extremely important when producing glulam panels. That's why we perform incoming inspection on all loads of raw materials we receive from the sawmills. This ensures that we always use the right raw material of the right quality.
Quality is important to us, which is why we double-check the quality before processing, where all raw materials are run through our scanner before the planks are cut to length.
The next quality control takes place when the lamellas are sorted. Here, other defects are sorted out according to the quality agreed with the customer. At this stage, the front and back edges are also sorted so that the glulam panels can be processed with minimal waste.
Though rare, if defects are still found in the glulam panels, we will still take immediate action to remove and discard them as necessary.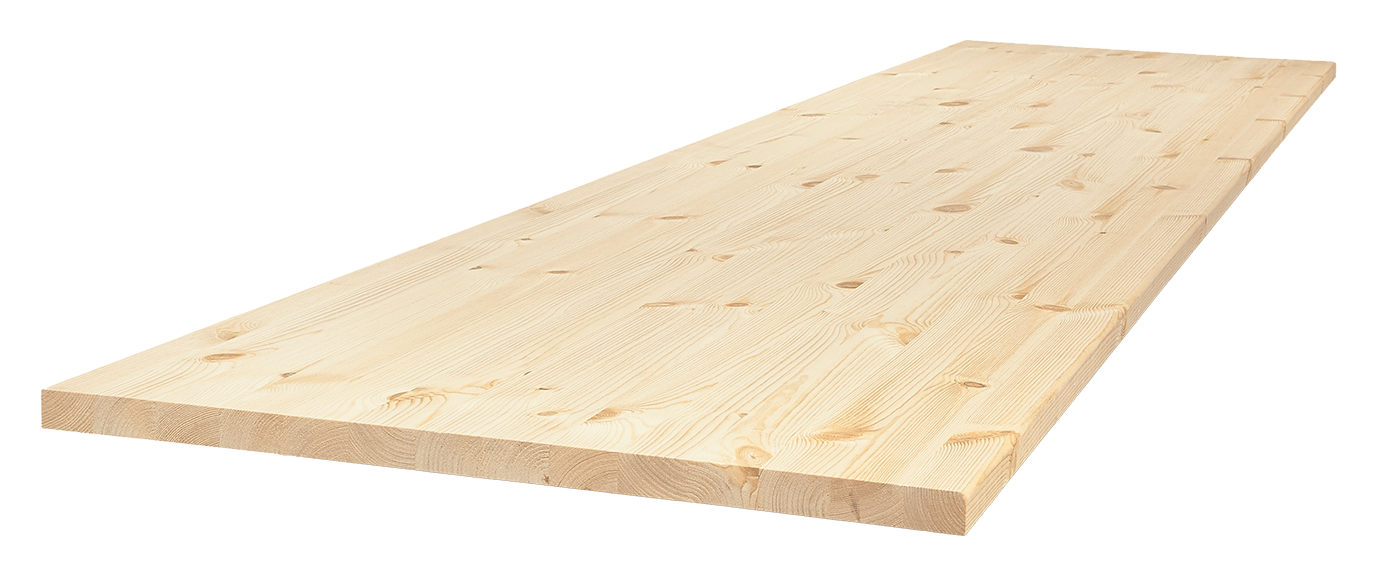 Interested in knowing more about VTI?
VTI has more than 40 years of experience and a long history, which you can read more about.
Read more about the history of VTI
Do you have any questions?
Feel free to contact us.
You can find contact information for our various employees.