VTI supplies glulam for windows of the highest quality. In addition to stocking a broad range of standard glulam window components, we also offer customised window profiles. We offer window timber with or without heartwood, finger-jointed and laminated glulam.
Versatile glulam for the window industry with a focus on customer needs
VTI is a leading manufacturer of glulam with a constant focus on our customers' needs for quality and delivery reliability. We use only sustainable Nordic pine wood and our product range spans from standard profiles to customised solutions.
We use the latest technologies and offer logistics solutions with next-day deliveries from our warehouse.
We can also offer customised products. We cover most needs, and our experienced staff ensure that you always get the optimal solution, where quality and delivery reliability are paramount.
We can laminate and build structures for thermo and heat treatment. In addition, we can perform contract gluing (finger jointing if required) on customer-specific solutions.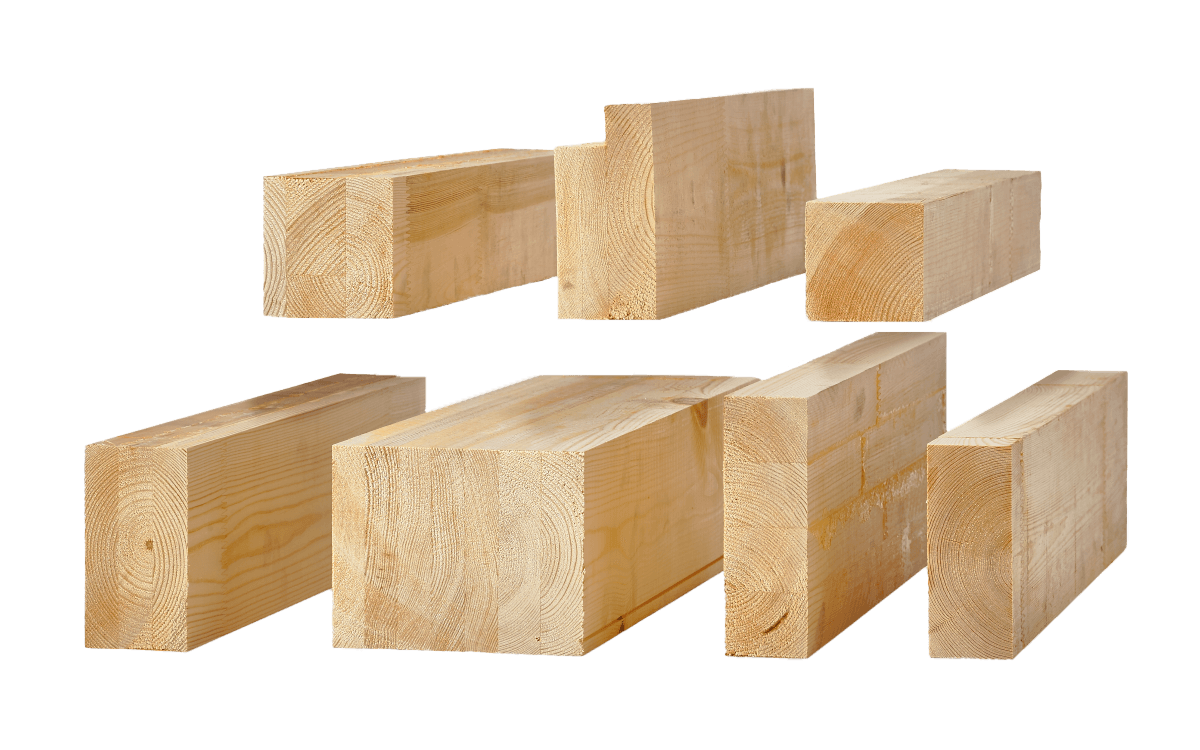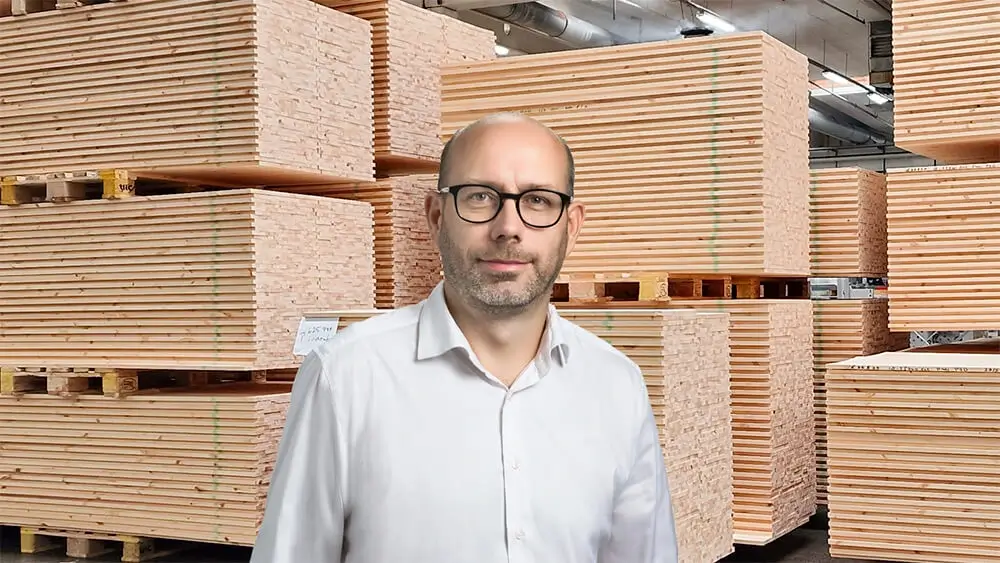 Jacob Wernberg
CEO
Dir. tel: +45 96 95 03 14
jw@vti.dk
Window timber with or without heartwood

Finger-jointed glulam

Finger-jointed/laminated glulam

Solid and laminated glulam

Heat-treated and finger-jointed glulam
Why you should choose VTI Sustainability
We work actively to reduce our carbon footprint and other negative environmental impacts. At the same time, we strive to create positive social outcomes for our employees and business partners. Partnerships
VTI offers solutions to new and existing customers through close collaboration and partnerships. We focus on building long-term relationships between our customers and suppliers to ensure mutual success.
Certified wood
VTI only uses certified wood. This means that the factory can document which raw wood has been used in the production of different orders. Quality panels
We only use slow-growing pine from Nordic forests. VTI works with three different board qualities that can be customised to your specific needs.
We guarantee a high share of core wood
Naturally, there are variations in the properties of different types of wood, but even two pieces of wood of the same species can have very different properties.
Wood can be characterised as follows:
- Heartwood/splinter
- Density: annual rings and resin content
- Growing area
- Cutting
- Storage, drying and transportation
Slow-grown wood is the strongest wood and best suited for window timber. The heartwood is the innermost part of the trunk and its primary function is to give the tree strength. The outer layer of heartwood is sapwood, which transports water from the roots to the crown of the tree. The core is 'dead' meaning water transportation no longer takes place there. The cells are filled with waste products that protect against rot and fungus. This is what makes heartwood particularly suitable for the production of windows.
Benefits of using heartwood:
- No need to purchase impregnation fluid
- No labour hours required for impregnation
- Shorter lead time and optimised production flow
- A more environmentally friendly solution
- Option of a warranty on surface treatment
Core wood guarantee
At VTI, we guarantee the core share we agree with you. The selection of each individual log begins with high-tech X-ray sorting at our sawmills in the Nordics. When we receive raw materials at VTI, we perform quality control on the wood to ensure the right quality of the finished product. Before finger-jointing and lamination, the profiles are scanned for visible defects and knots.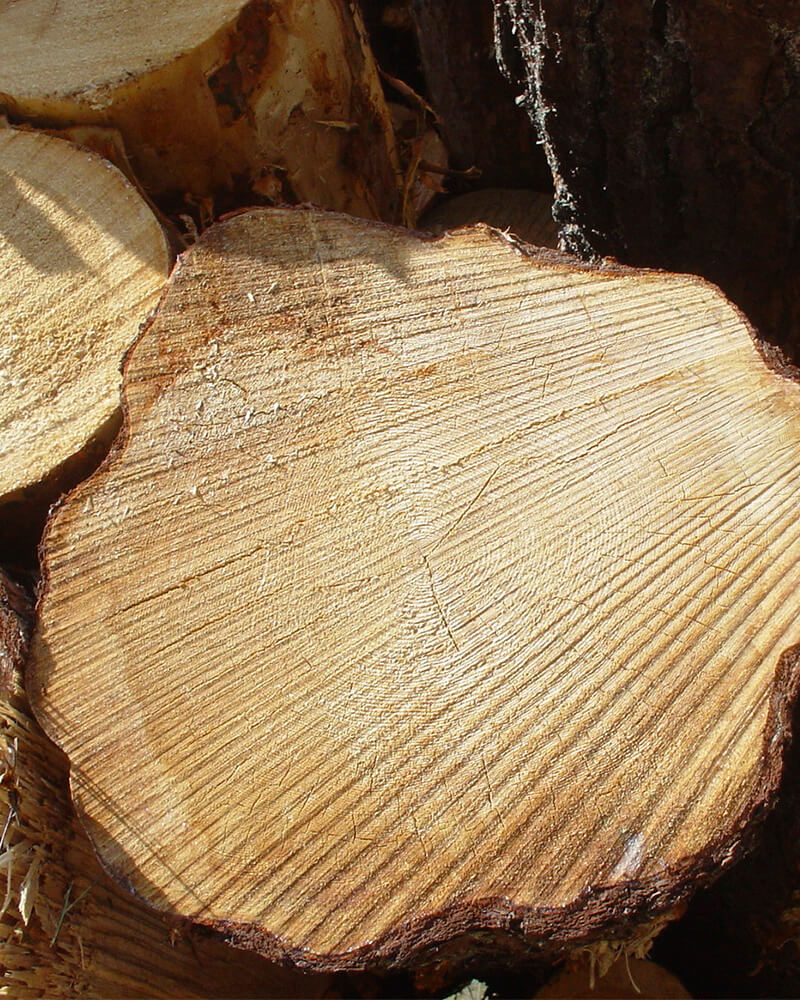 Quality and reliability are important to us. One of the ways we ensure this is with valid product certificates.

We have the DVV product certificate issued by Byggeriets Kvalitetskontrol, which ensures you a quality and guarantee scheme for facade windows and exterior doors.
In addition, VTI is regularly inspected by WSP Danmark/the Soil Association's Woodmark scheme.
See DVV product certificates
Interested in knowing more about VTI?
VTI has more than 40 years of experience and a long history, which you can read more about.
Read more about the history of VTI
Do you have any questions?
Feel free to contact us.
You can find contact information for our various employees.