VTI is much more than just the production of top-quality glulam. It's a story about a proud, locally rooted company with an international outlook and rock-solid values.
Read more about VTI's core story and our vision on this page.
Are you interested in facts about the factory or the history of VTI? click here
With pride and expertise, VTI shall enable its partners to create strong and fundamental products through respect for nature and people all over the world.
Dedication and knowledge shall ensure the right quality on time, each and ever time, so that VTI can build long, solid and valuable partnerships.
Stronger together is the very essence of VTI.
It is the very thing that makes glulam so advantageous which inspires our stronger-together message. Glulam products have better strength properties than solid pinewood because the adhesive makes it stronger.
Externally, stronger together is a solid message for VTI to communicate to our customers and suppliers.
Internally, stronger together conjures up an image of the employee culture which we want to be guiding here at VTI in the retention of our position as one of Europe's leading glulam producers.
All employees are important, and VTI is much stronger when we show cooperation and team spirit. Our core narrative at VTI

VTI is more than just a panel.
VTI is a proud and locally anchored company whose core competency is the production of glulam for use in furniture, windows, doors, stairs and for DIY projects. Glulam has been the essence of VTI for more than 40 years and has made us one of Europe's leading glulam producers.
Our knowledge in the field has been essential in the development of glulam products – with the proper use of raw materials, an effective production process and the right quality for our customers ensuring results we can feel proud of.
Pride permeates everyone at VTI and we are dedicated, honorable and professional in all areas and always deliver on our promises.
We take a word for a word, value credibility and always deliver on time. We are also proud when the talent of our ambitious employees unfolds and when our customers, partners and employees recognize VTI as an attractive company to be a part of.
And we are proud when our agility and market navigation combine to help us reach yet greater heights, securing us both growth and development. This is due both to an impressive agility in production but also to a foresight which succeeds in strengthening the organisation and bringing on board the competencies required.
Together, we really are stronger. This goes both for the adhesive in our glulam, which ensures unparalleled strength, but also for the team spirit that is shared by our employees and which places VTI before the individual. Our social foundation is built on the celebration of common successes and mutual motivation with energy and spirit.
The fact that we are stronger together is reflected not least in our relationship with our customers, where we take pride in the right relationships and where an order is not a one-off, but a long and solid partnership. We are the geeky knowledge house where customers and partners can get the right advice.
Ultimately this means our customers get much more than just a glulam product. They get a small chunk of a proud and professional company, which puts its stronger-together ethos at the heart of all we do and represent.
We live by these values at VTI
How we bring our vision, mission
and core story to life
WE ACT PROFESSIONALLY
In everything we do!
We strive to be professional towards each other, our customers and partners.
Professionalism is both an external and internal value.
If we each do our best to act professionally internally and externally, together we will make VTI appear professional and attractive to the outside world, future employees and ourselves.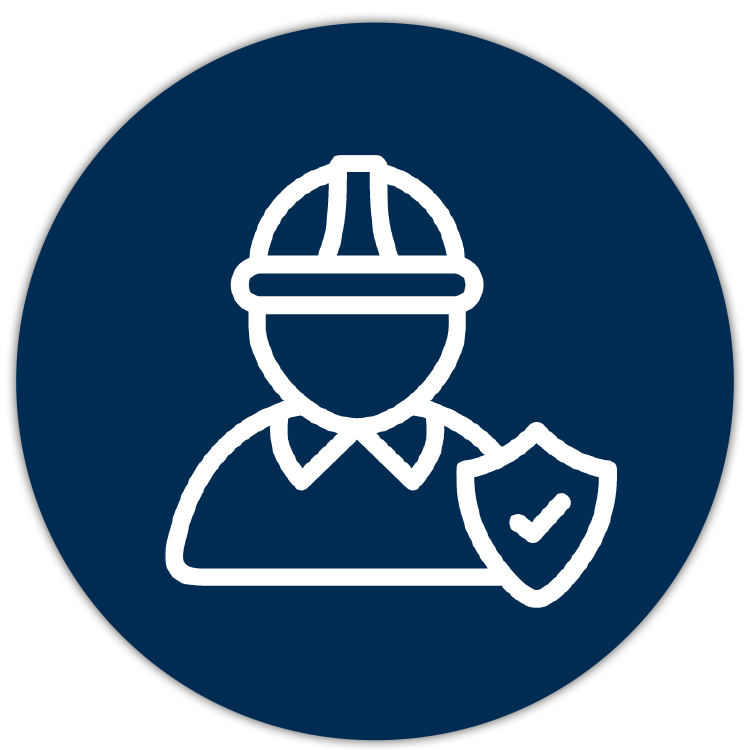 WE CREATE VALUABLE RELATIONSHIPS
We say what we mean and we keep our promises. This applies both internally, but especially to our customers and partners, where security of supply is of the utmost importance.
We're not just a supplier, but a partner and knowledge hub that provides the right advice and maintains long, solid and valuable relationships.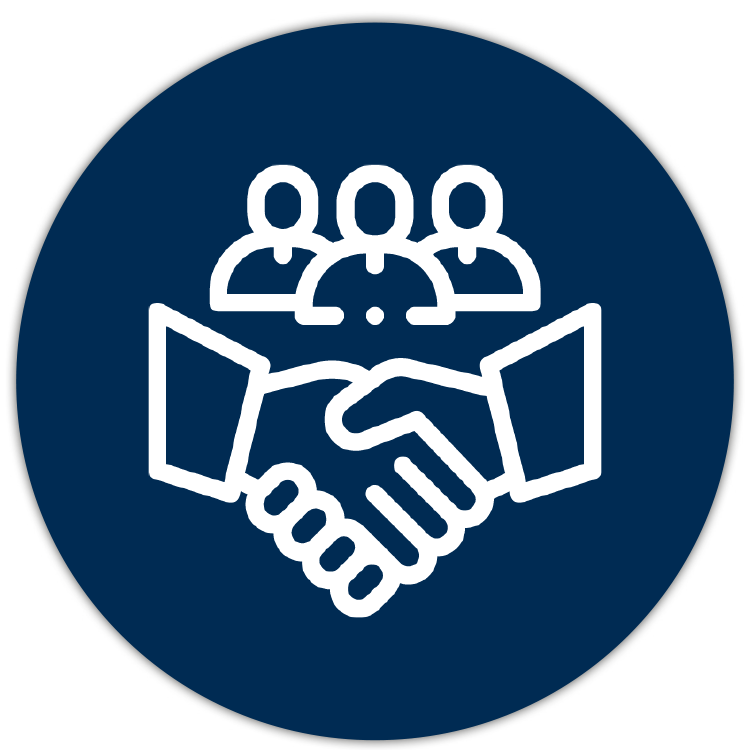 WE EXUDE PRIDE
We pride ourselves on knowing our stuff.
Our pride is built on the dedication, professionalism and honor we show in our daily work.
We're proud of our talents, our hard-working employees and when our knowledge and craftsmanship translates into finished products for our customers.
We pride ourselves on being one of Europe's best.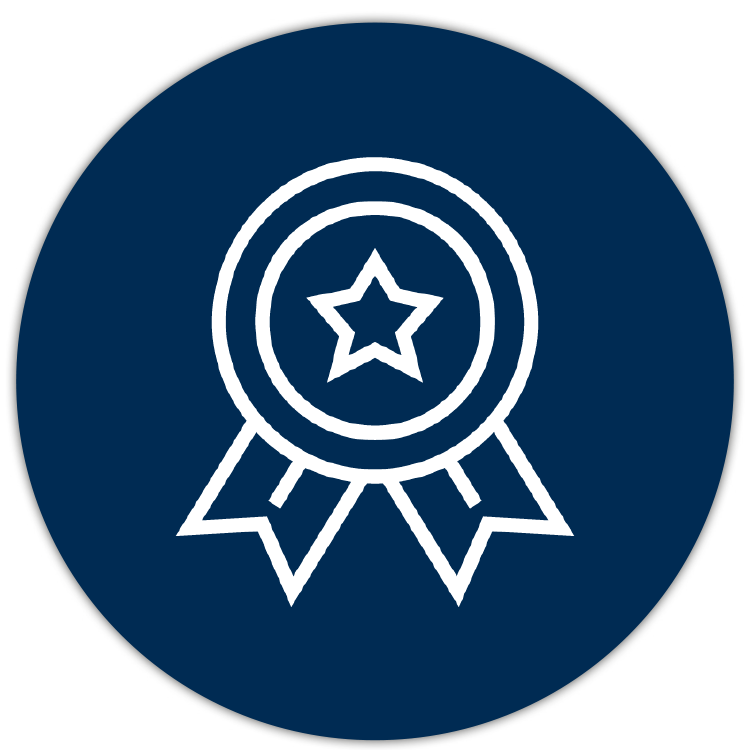 WE CULTIVATE DIVERSITY
Diversity is an important parameter at VTI, and it develops us both personally and professionally every single day.
We're geeky and dedicated in our respective fields, and our diverse skill sets add up to a great asset for the company.
We feel like one VTI, where there is room for diversity, trust and development.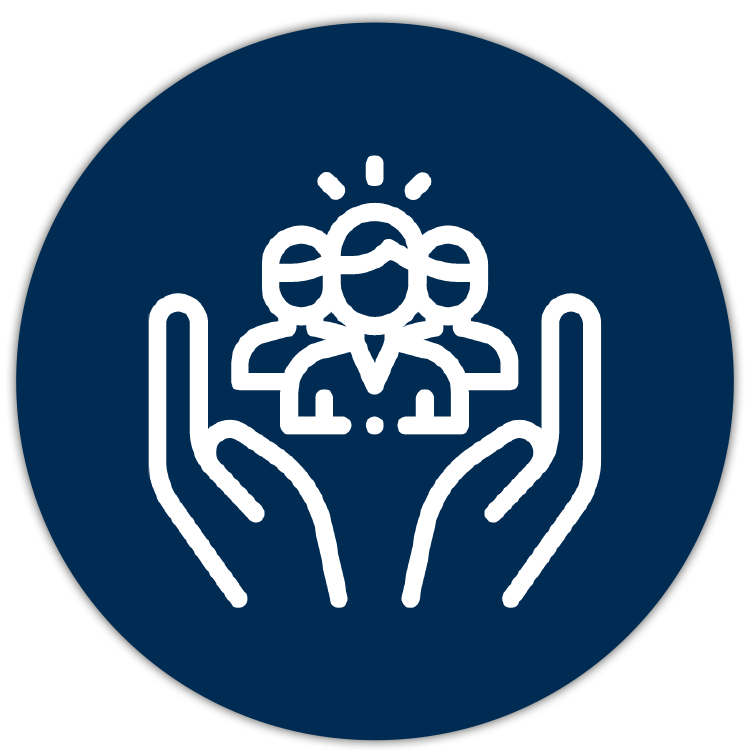 WE SHOW AGILITY
All employees are problem solvers, which is one of the main reasons why VTI is one of the best in Europe today.
We are able to strengthen the organization with the right competencies to ensure the agility the market demands now and in the future.
We're good at navigating, and while changes in the market can cause turmoil, the goodwill and skill of our employees ensures we get back on track immediately.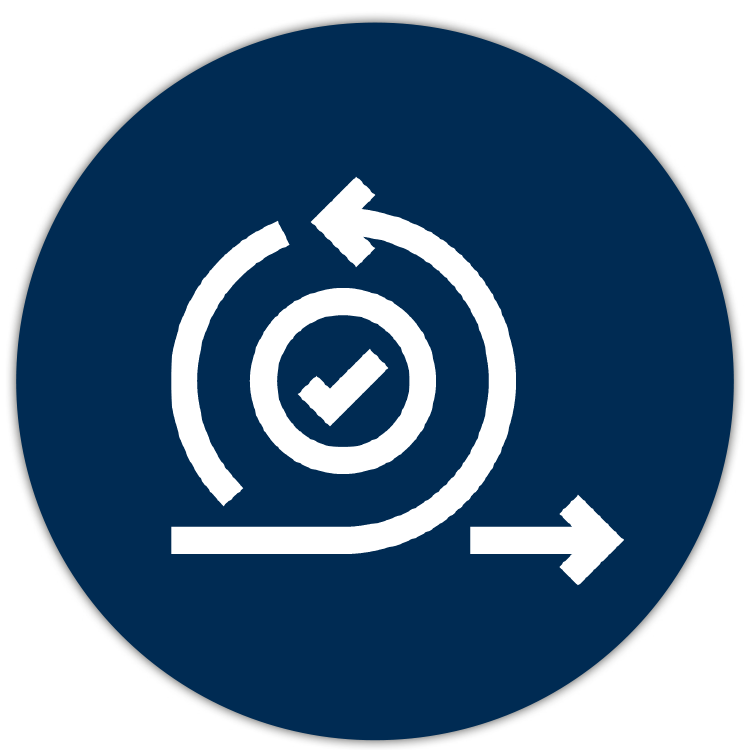 VTI is not just another glulam manufacturing company. We are a strong and committed professional community that wants to reflect our pride and desire to be a company with strong dreams for the future. To this end, we have created a value book, which is a short and concise description of the company's core values and business principles.