At VTI, we are proud of our more than 40-year history that has established us as one of Europe's leading glulam manufacturers. We stand on the shoulders of the MIFA Group with a solid foundation in both Vinderup and Rezekne.
Furniture/DIY capacity
0
m2
Finger jointing, capacity
0
m
Furniture/DIY capacity
0
m2

VTI is founded by
Flemming Nielsen

Starts production of
glulam for furniture

New 22,500 sqm factory
& Receives FSC certificate

Launch of glulam
components for windows

Launch of
heat-treated glulam

Business start-up
area NORTO

Acquisition of Belodan Limtræ Ikast &
Start-up of SIA VTI Avoti in Latvia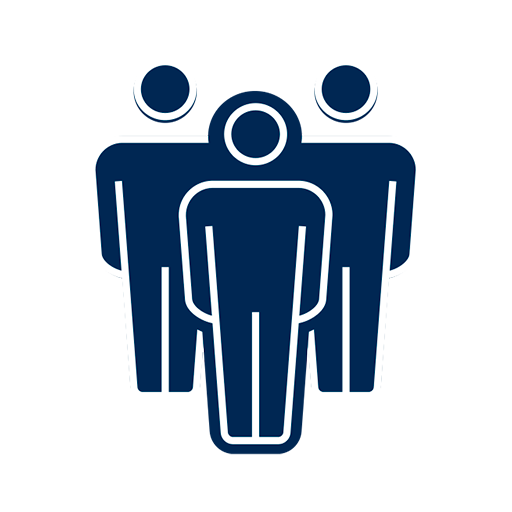 150 employees and consumes
annually ~120,000 m3 of raw wood
VTI –
Part of the MIFA Group
The MIFA Group consists of a number of companies, all of which have grown out of the Nielsen family's passion and skill for entrepreneurship, wood and development. Since the 1970s, the group has grown and more companies have been added over the years. With few exceptions, the companies are located on Nr. Bjertvej in Vinderup, where VTI is also located.
Today, VTI is one of Europe's largest glulam manufacturers, supplying the furniture and window industry as well as the DIY market with an annual consumption of more than 120,000 m3 of glulam.
Since 2000, VTI has worked with FSC-certified wood and was one of the first in the market to prioritise sustainability.
Sister company NORTO was established in 2018 out of a desire for more focus on sustainability. At NORTO, residual wood from the production of glulam is transformed into exclusive wall and ceiling panels, floors and kitchens.
MIFApladen sells and produces quality wooden furniture, worktops, kitchens and other wooden products in all types of wood, which are sold primarily to private customers via its webshop.

The MIFA Group employs around 175 people, primarily in Vinderup where it all began.