VTI is a company with a strong value and cultural foundation that prioritizes employee well-being and development. As an employee at VTI, you will experience an exciting workday with opportunities for professional and personal development in a social and dynamic work environment.
Jobs at VTI
Here you can view our open positions and send an unsolicited application.
production
employee Unsolicited
Production workers for one of Europe's largest glulam factories
Do you want to be part of a serious subcontractor to the wood industry? If you value safety, quality and quantity, you'll fit in well here.
About VTI A/S
VTI's core competence is to produce glulam for the furniture industry, the window and door industry, the staircase industry and DIY products for timber loaders and DIY stores. Since its foundation in 1976, VTI has experienced significant growth and is today one of Europe's largest glulam factories.
Make production run either day, evening or night
You will work alongside 20-40 other production workers in your shift. You can choose to be part of the day, evening or night shift.
The day shift meets 6.30-14.25 Monday to Thursday and 6.30-14.20 Friday. The evening shift meets from 14.20-23.35 Monday to Thursday. The night shift starts on Sunday at 22:00 until Monday at 6:35 - the rest of the week, Tuesday to Friday, working hours are 23:30-6:35.
Whether you work day, evening or night, your main tasks will be to
- Operate one or more different machines, including kehlers, double tappers and/or glue presses.
- Keep an overview and ensure that the daily operations run safely and stably.
- Over time, be trained on more machines so that you can help out where needed.
Your professional skills:
- It is an advantage, but not a requirement, if you are a trained machine carpenter or have another technical background.
- You have experience from a production company, wood industry or similar, and are used to operating machines.
- You are able to meet people.
- You have a forklift license, but this is not a requirement.
- You speak and understand Danish, as it is our primary language of communication.
We offer:
- Thorough training by experienced and skilled colleagues
- Good opportunities for development and responsibility
- Possibility of food and fruit scheme
- Salary according to qualifications
- You will be part of a large and successful company that values its employees highly
Are you interested?
Please send your application and CV to Operations Manager Kim Bank at kib@vti.dk. If you have any questions about the positions, you are welcome to contact Operations Manager Kim Bank:
Contact information
VTI A/S
Nr Bjertvej 24
7830 Vinderup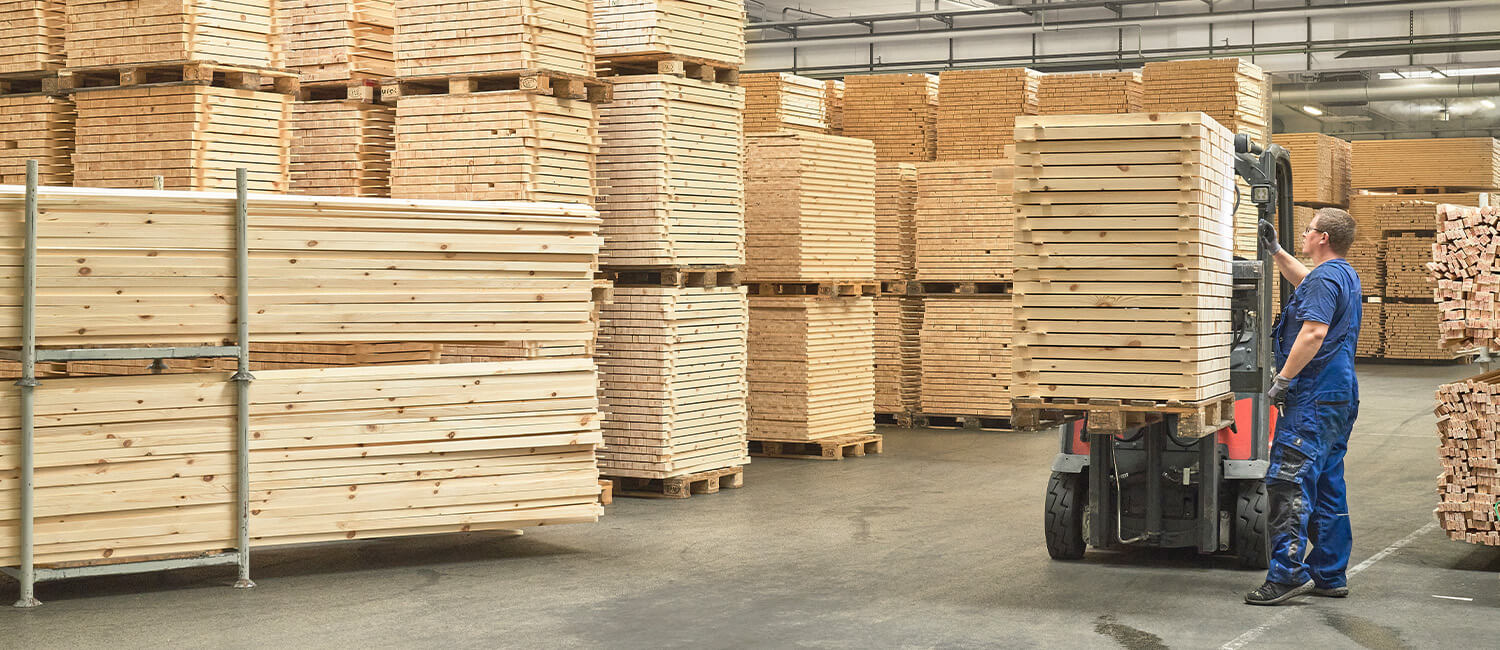 Interested in knowing more about VTI?
VTI has more than 40 years of experience and a long history, which you can read more about.
Read more about the history of VTI
Do you have any questions?
Feel free to contact us.
You can find contact information for our various employees.